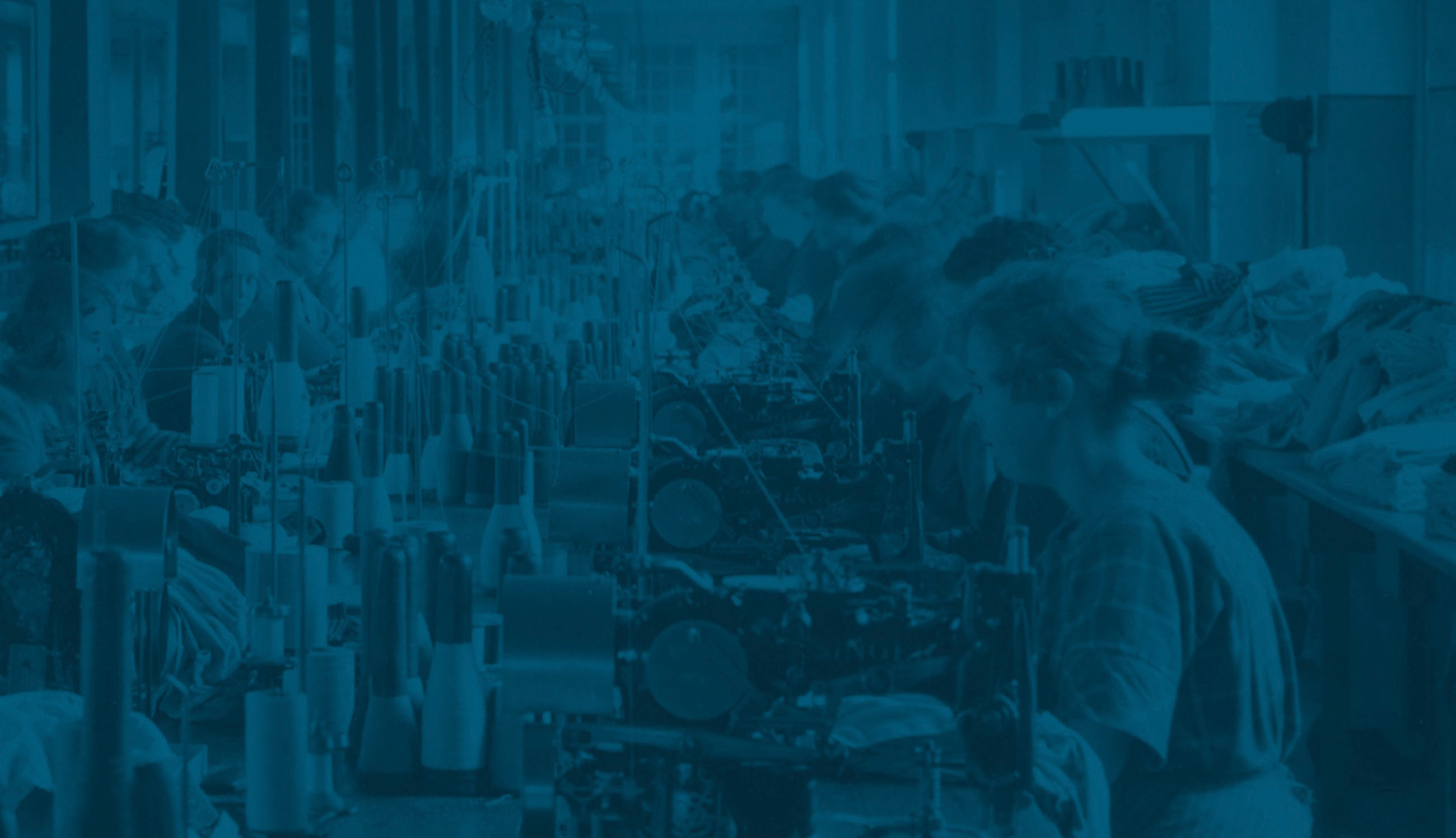 Paid holiday leave
Every employee has a right to a paid holiday of 24 days in a calendar year in the case of 6 days of work during a week. Accordingly, the relation of 6/24 between working time per week and the number of paid holiday days leads to – 6/24, 5/20, 4/16, 3/12…
The entitlement arises after the first 6 months of an employment relationship in a calendar year. If the employment relationship begins in the second part of the calendar year, the employee is entitled to demand a conveyance of the partly in the last months of the year, in which the employment relationship began, arisen partly for the first months of the year (6/24 – 2 days of holiday entitlement per every entire month, 5/20 – 1,66 days of the holiday entitlement for every full month). Every decimal number adding up to more than 0,5 results in a one full day of a paid holiday.
If an employment relationship ends during a calendar year, an employee is entitled to demand a compensation for not used paid holiday. Because of the entitlement to fully paid holiday after 6 months an employee leaving a firm in the second part of a calendar year can demand compensation for fully paid holiday per the calendar year (24 days in case of a 6-day-work per week, 20 days in case of 5-day-work per week etc.). Example: salary of 2000,- € gross per month – 3 x 2.000,- : 78 x 24 days – 1.846,15 € gross of compensation for a paid holiday.
If a paid holiday has not been taken during one calendar year it can be transferred to the first 3 months of the next year – only if an employee applied for this paid holiday early enough so that an employer can grant it soon enough, so that this paid holiday can be taken before a calendar year's or the first 3 months of a next year's end (31st December or 31st March). One must apply for his or her holiday, otherwise it will expire without the right to compensation – at the time, when this text was written (2016) many German labor courts of appeal decided that an employee does not have to apply for their paid holiday to secure his or her right to compensation for not taken paid holiday; an employer is obliged to grant holiday during the calendar year by himself even if an employee did not apply for one.
One is to wait if this judicature will be approved by the last instance (Bundesarbeutssgericht – Federal Labor Court).
One is not allowed to take a holiday if it was not granted. Even if an employee is entitled to demand a holiday in a specific period of time – if an employer does not want to grant such holiday, an employee is forced to file a court application for a fast decision in this case. Taking a holiday not granted by one's employer or court can lead to a dismissal without notice.