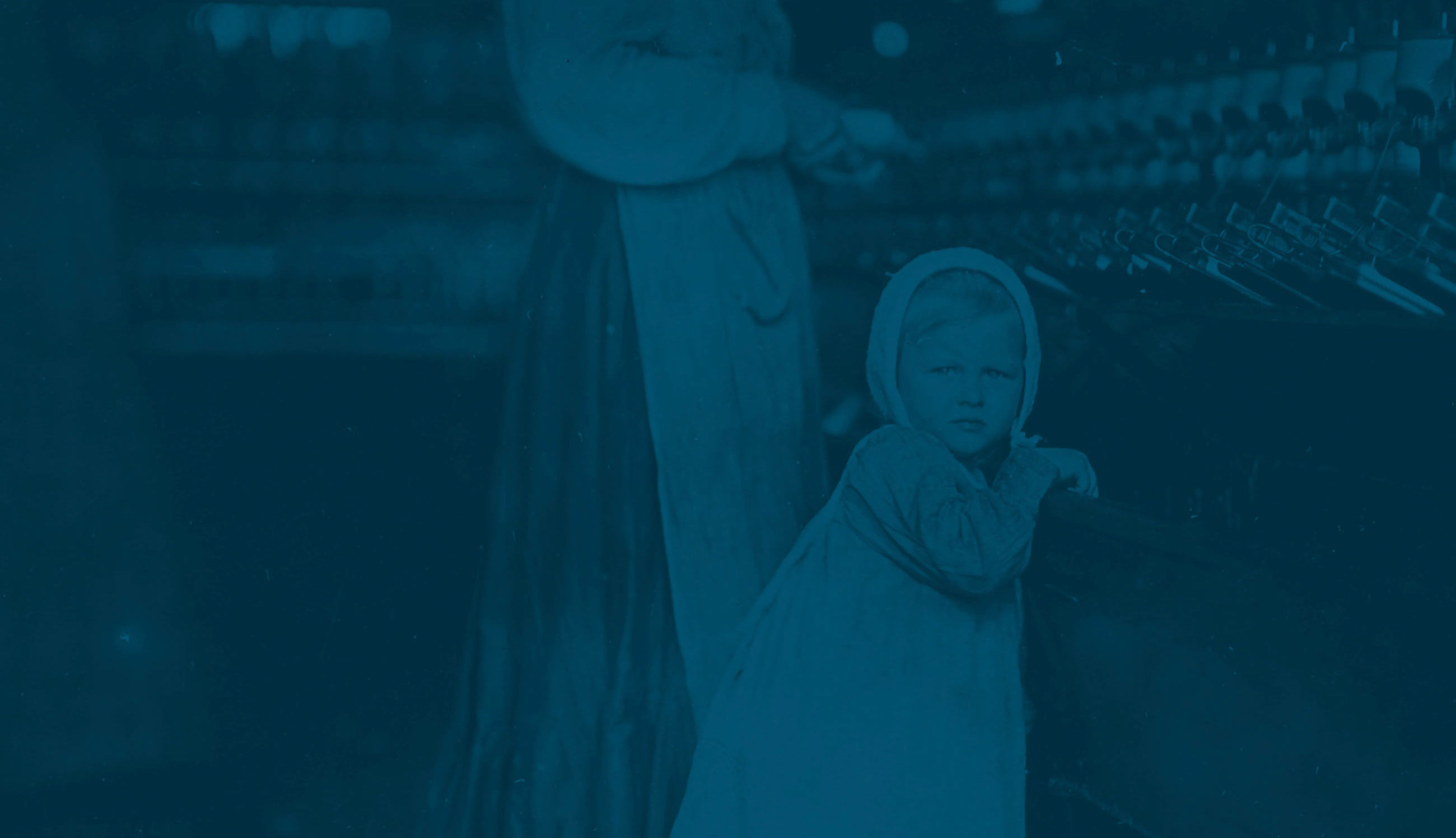 Working place accidents insurance
Every employee in Germany is covered by a public workplace accident insurance ("gesetzliche Unfallversicherung").
The risks covered are also health problems caused by working conditions. From all applications for benefits resulting from health problems caused by working conditions (except for accidents) only about 10% are successful. An application based on this reason has real chances for a success mainly in cases of years long working in the same profession under similar conditions. Shorter periods can only give a reason for a benefits application if the emissions etc. to which the employee was expelled (prüfen) to, are of an according to intensity.
The coverage is similar with the one of the health insurance, but the public entities responsible for the insurance finance specialized hospitals and medical centres, aiming above all at treating health problems resulting from accidents at a workplace or health problems resulting from workplace conditions. Because of this specialization, one can consider this treatment coverage better than that provided by the public health insurance.
Accidents or health problems resulting from workplace conditions can lead to a constant loss of the ability to work and generate income. In such cases, one can apply for a which can be paid even whole life long.
The financial aid in case of an inability to work because of results of an accident in a workplace/health problems caused by working conditions is limited to 72 weeks (1,5 years). Benefits amount to 60 or 67% of an average net income in the last 12 months before the month in which the accident occurred/ the health problems began.
The direct way from living place to work and direct way back is also covered by the German public workplace insurance. This means, that if an accident occurs on the direct way to one's workplace – the employee has the same rights as if this accident occurred in their workplace.