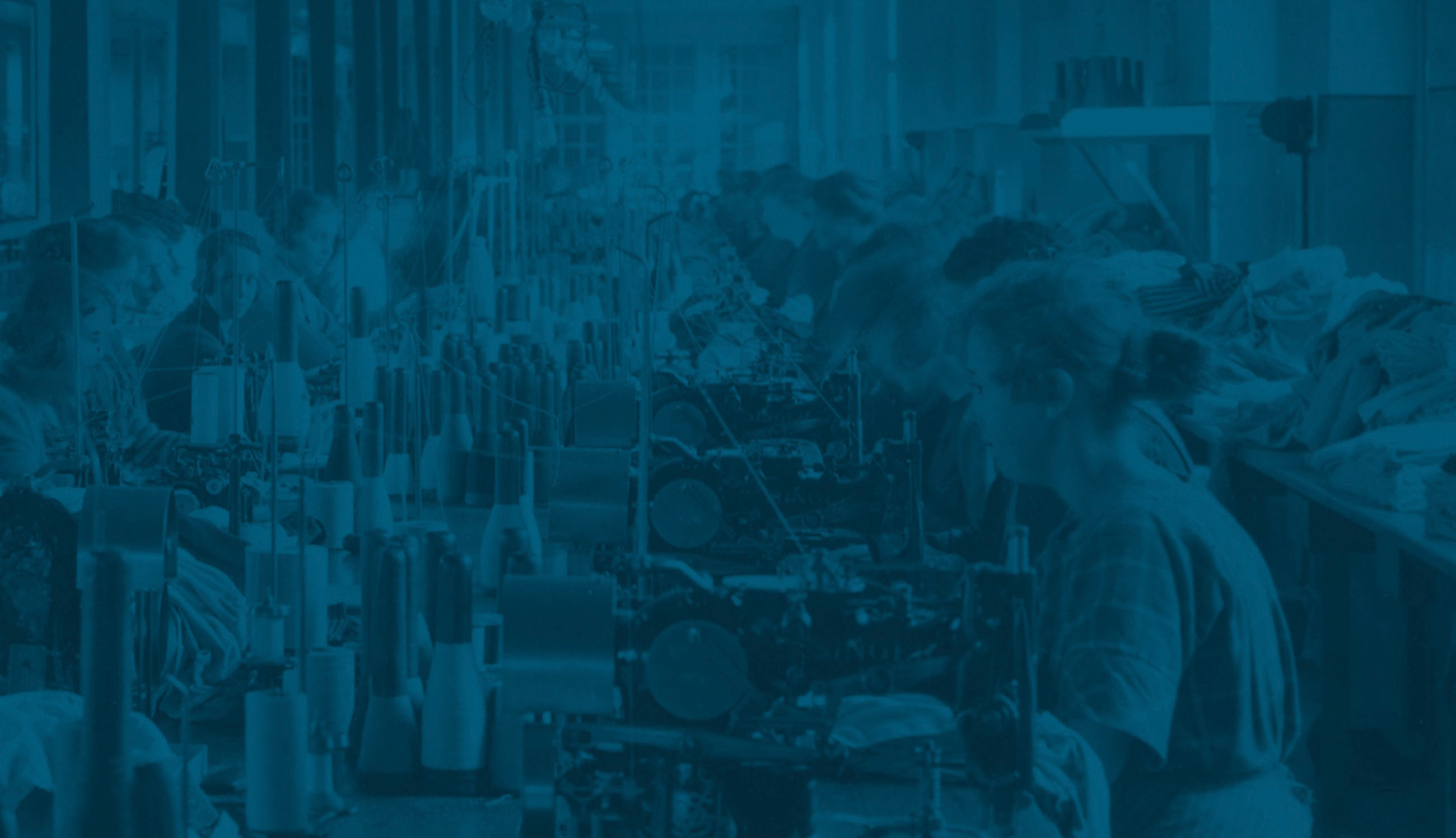 Sick leave
The inability to perform work because of health problems leads in Germany to an obligation of a paid sick leave for a period of 6 weeks. An employer is obliged to pay 100% of a salary, but it must be the salary for an employee's regular working time. Most half time contracts in Germany aim – among others – at reducing sick leave costs.
The most important principle is the medical confidentiality – which means that only a consulting physician has an insight knowledge of the specific diagnosis in a case considered. It means that a sick leave document issued properly leads to an employer bearing the burden of proof for an employee not being sick or not having health problems. An employer is basically not allowed to demand diagnosis, so the most important thing in the proceedings is a physician's attestation in strict accordance with the regulations of the form of an attestation document. Backdating more than one day back is equal with cancelling the evidence effect of the attestation – an employee must prove her/his disability to work because of an illness/health problems.
An employer can call, for example, witnesses for any circumstances showing, that an employee had no will to perform their work anyway, regardless of an illness or health problems (for example: statements announcing taking a sick leave in case of a holiday application refusal).
An employee is obliged to present a physician`s attestation if his or her sick leave should last for more than 3 days. An employer can demand for an attestation the first day, it can also be regulated by firm's general terms and conditions.
It is recommended to have an attestation from the first day of one's sick leave.
An employer can hold the sick leave payments until an employee presents the original of his written attestation. It is important to be able to prove one presented the original of an attestation – for example by a letter with a return receipt but only if there is a witness to the content of the envelope.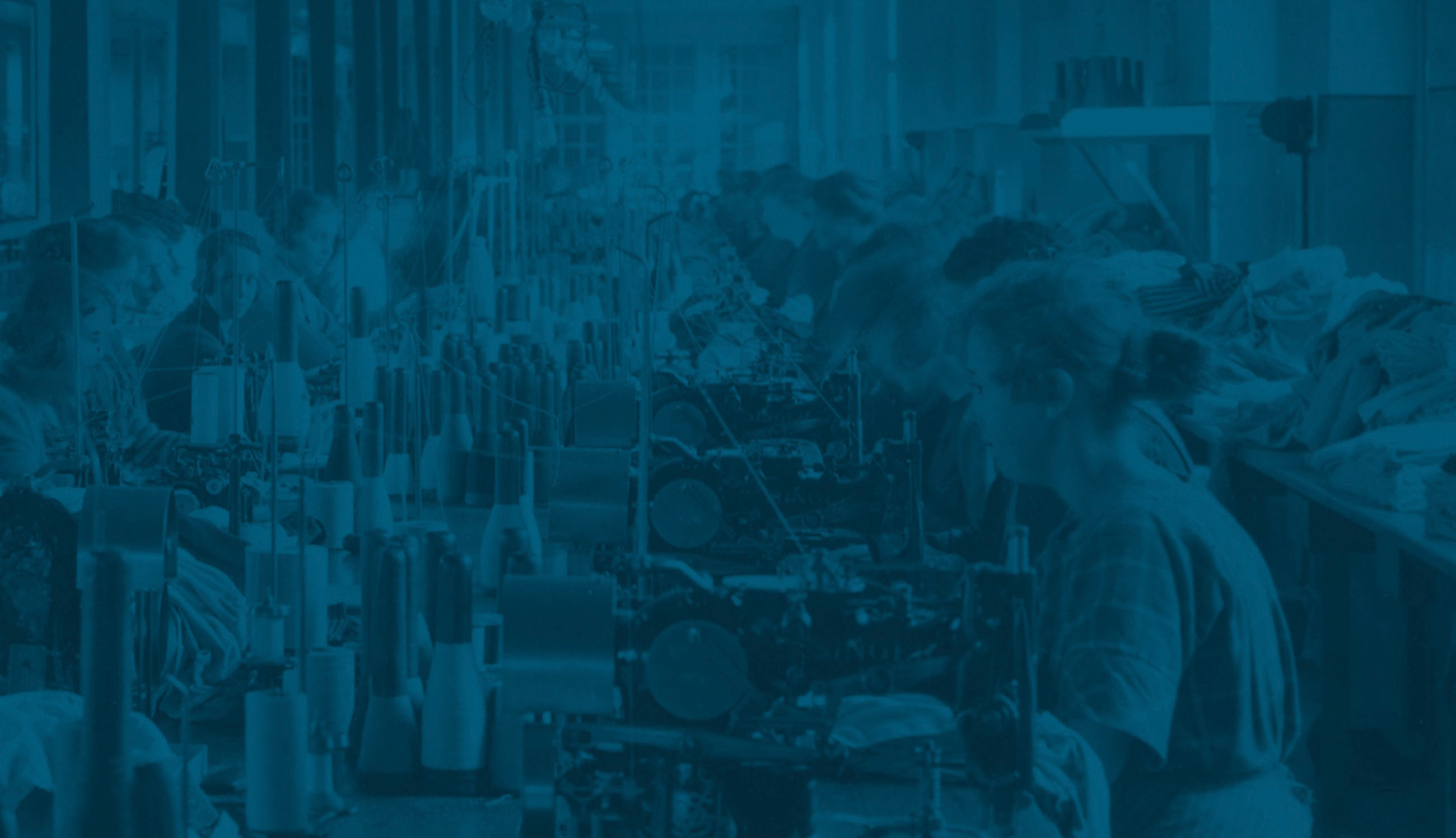 Chorobowe
Niezdolność do pracy z powodów zdrowotnych w prawie niemieckim skutkuje wypłacaniem przez pracodawcę 100% wynagrodzenia uzgodnionego w umowie o pracę przez pierwsze 6 tygodni okresu choroby.
Przez wynagrodzenie należy rozumieć wynagrodzenie podstawowe, najczęściej równoznaczne z czasem pracy na umowie. Aby móc domagać się tego świadczenia, pracownik musi najpóźniej do 4 dnia niezdolności do pracy przedstawić odpowiedni dokument, zwolnienie od właściwego lekarza (dla osób przebywających w tym czasie w Polsce według prawa polskiego).
Pracodawca w Niemczech może zastrzec, że taki obowiązek istnieje od 1 dnia niezdolności do pracy, większość pracodawców w Niemczech zastrzega sobie to w umowach pisemnych. Chodzi o oryginał dokumentu, jaki pracownik otrzyma od lekarza. W Niemczech lekarze wystawiają dwa egzemplarze, jeden dla pracodawcy drugi dla kasy chorych.
Zaświadczenia wydawane w Polsce muszą być przesłane w oryginale do pracodawcy, najlepiej wysłać najpierw skan drogą mailową i oryginał przesyłką awizo, przy czym pismo do koperty musi wkładać (najpierw przeczytać!) i przesyłkę wysyłać osoba trzecia.
Niezależnie od powyższego, pracodawca musi być bezzwłocznie powiadomiony. Na chorobowym pracodawca może zwolnić pracownika, chyba że ktoś pracuje w momencie otrzymania wypowiedzenia dłużej niż 6 miesięcy i zakład pracy zatrudnia więcej niż 10 osób na pełnym etacie.
Wtedy do trzech tygodni od otrzymania wypowiedzenia trzeba wnieść pozew do jakiegokolwiek sądu pracy w Niemczech, wystarczy wysłać faks z podpisanym pozwem (uwaga na założenia formalne czyli konkretny wniosek, dokładne dane stron i informacje dot. sprawy, najlepiej dołączyć do pisma wypowiedzenia) o do 24:00 ostatniego dnia trzeciego tygodnia.
Po 6 tygodniu niezdolności do pracy płacić musi przy zachowaniu wszystkich zasad kasa chorych (Krankenkasse).
Czytaj także: Urlop